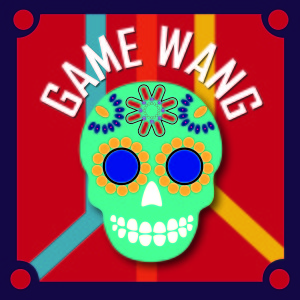 An innovative multi-faceted project in Wangaratta is being used to build social connection in young people.
Last year, the Uniting Care Goulburn North East team identified that there was a need for greater connection with youth in the Wangaratta, Albury and Wodonga region. Recognising that isolation and a lack of social opportunities were leaving their kids vulnerable to depression, addictive behaviors and general societal disconnection, the group decided to act.
Launching the myrollercoaster (myrollercoaster.org.au) website last year, Uniting Care Goulburn North East has created a portal for youth to connect with each other. Young people can upload their art and writing, and can have a say on any topic discussed in a forum. As an addition to the site young people can also talk to Uniting Care counselors online instead of having to attend face-to-face meetings, the move toward providing access to counseling services online is seen as an opportunity to reach more people in a geographically isolated region.
In addition to the website, Uniting Care Goulburn North East have formed a partnership with RMIT University's Centre for Game Design Research in a research project that will produce a series of activities to encourage social connection through games.
The game jam event, Game Wang, is about exploring Wangaratta from the perspective of local young people. The idea of a game jam is to work with others, sharing ideas and skills in order to make simple electronic games in a short period of time.
Launching next week on the myrollercoaster.org.au website will be a series of games activities aimed at young people between the ages of 13 – 17 years. Online activities have been designed to encourage new skill development; knowledge sharing and social connection but aren't essential to attending the game jam.
At the game jam, participants will get the opportunity to work in teams to build mini-prototypes of games which will later be uploaded to the myrollercoaster.org website. The game jam will be held in Wangaratta on Saturday 19 and Sunday 20 September between 10am – 3pm. Young people interested in being part of this interactive workshop must register via the myrollercoaster.org.au website and provide parent/guardian consent.
The strength of the project lies in its aim to build civic participation of young people using a combination of good research, collaboration, ICTs, group activities and more.