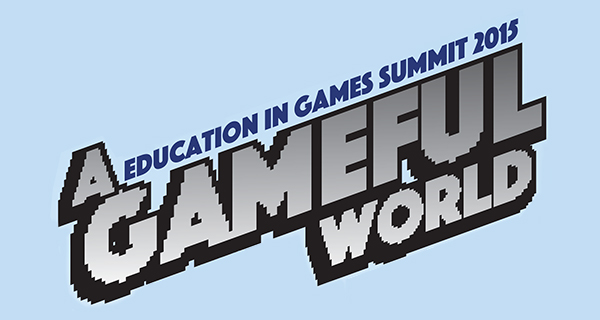 Our very own Associate Professor Dr Steffen Walz, Director of GEElab will be the keynote presenter at the Education in Games Summit as part of Melbourne International Games Week (23 Oct – 1 Nov 2015).
The Education in Games Summit  will be held on Thursday 29 October and will explore the clear links to learning and teaching in Victorian classrooms and the resources available to teachers. The one day event will comprise of a series of lectures, panel discussions and workshops.
To find out more about whose speaking or register to attend click here.
Education in Games Summit
Friday 27 October 2015
8.30am – 4.30am
Ticketed
ACMI