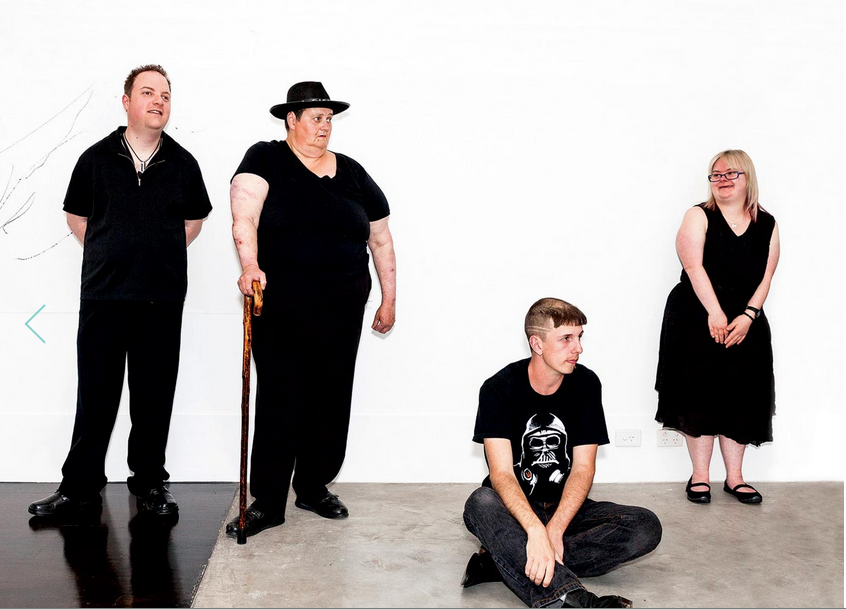 CiART are pleased to be part of the upcoming Bendigo International Festival of Exploratory Music, their performance with the Amplified Elephants will be held on Saturday 5 September at 1:30pm – tickets are $20.
For more information and to book go the BIFM website
About 
The Amplified Elephants make their much-anticipated debut at 2015 BIFEM. This Footscray-based collective of sound artists produces works that redefine traditional concepts of virtuosity and creativity. Their new work Select Naturalisextends their pioneering work with ready-made objects into the realm of tablet technology-generated music in collaboration with CiART, RMIT. A must-see event.
THE AMPLIFIED ELEPHANTS (FOOTSCRAY)
Teagan CONNOR
Jay EUESDEN
Kathryn SUTHERLAND
Robin MCGRATH
James HULLICK, Artistic Director, Performer
Jonathan DUCKWORTH and CiART, Interface Design
Select Naturalis is supported by the Footscray Community Arts Centre, JOLT, The Click-Clack Project, the Australian Government through Australia Council for the Arts and the Victorian Government through Creative Victoria.