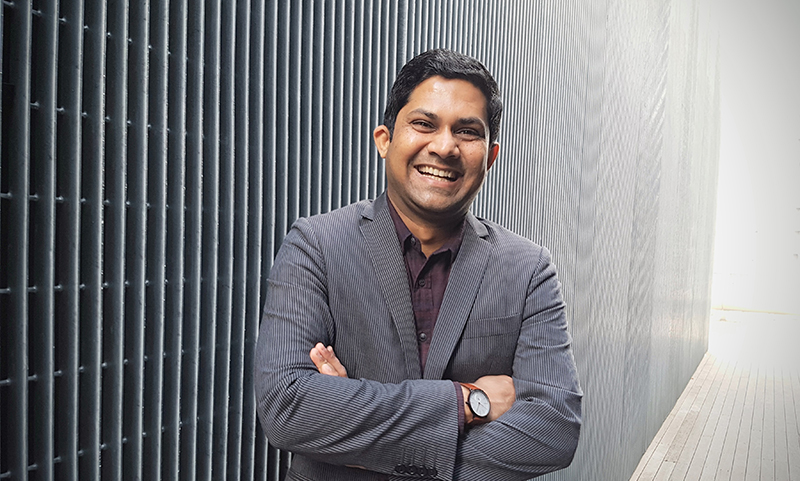 Dr. Rohit Ashok Khot will join the Center for Games Design Research as RMIT VC postdoctoral fellow from February 2017.
Rohit has recently completed his PhD from RMIT University under the guidance of Prof. Florian Mueller and Prof. Larissa Hjorth. Rohit's expertise lies in the area of Human Computer Interaction (HCI), ubiquitous computing and playful design. He has been active in the HCI community from past 6 years and has authored 33 peer-reviewed publications in reputed Tier-1 conferences. His work has received numerous accolades, including IBM PhD fellowship and best paper awards. Besides, Rohit's work has also received ample media attention with key mentions on Mashable Australia, Herald Sun, ABC News 24, and Channel 9 news. More about him can be found at:
http://rohitashokkhot.com
Rohit is excited to be part of a great team and is keen on exploring the future of meals and dining experiences through emerging technologies like food printing.