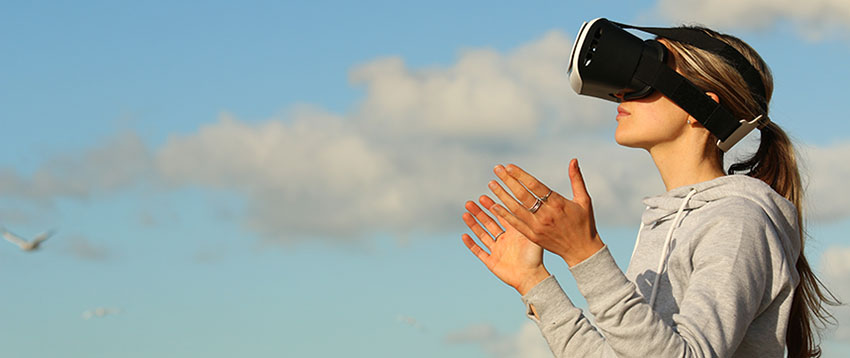 Virtual Reality is a technology that has threatened to be vaporware since the 1990s. Now that it's here, what are we using it for? What should we be using it for?

Industry professionals and visionaries at the forefront of using Virtual Reality (VR) and Augmented Reality (AR) will chat about current and future projects in a panel discussion facilitated by Dr Jonathan Duckworth, Director of Creative Interventions, Arts and Rehabilitative Technology Lab.
This promises to be a special event that will provide insights into the future advancements and opportunities in this cutting-edge technology.
Panel members will discuss what the cultural and research applications of virtual environments will be in the medical, entertainment, manufacturing and other industries.
Panel members
Associate Professor Stefan Greuter, Director of the Centre for Game Design Research
Emily Harridge, Founding Director of Visual Playground
Chris Mackenzie, CEO of Opaque Holographic
Professor Heinz Schmidt, Director of the RMIT Virtual Experience Laboratory and Australia-India Research Centre for Automation Software Engineering
Date and Time
Thursday 24 November,2016
6:00 pm – 7:30 pm AEDT
Location
Wheeler Centre
176 Little Lonsdale Street
Melbourne, VIC 3000
Recording of the Event
A recording of the event can be found here:
Soundcloud, iTunesU