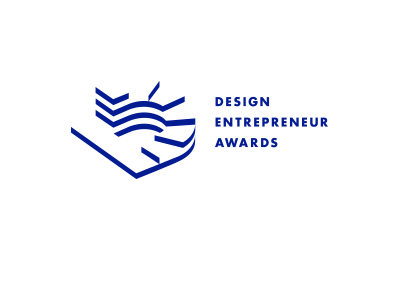 Dr Jonathan Duckworth, Director of CiART is a finalist in the 2016 Design Entrepreneur Awards for the 'Elements Table' – an interactive table that allows patients with acquired brain injuries an opportunity to relearn movement skills.
Powered by CtechBA and organised by Good Design Australia, the Design Entrepreneur Awards is an innovative commercialisation platform.
The Awards are open to designers, engineers and entrepreneurs who have an innovative idea for a new product or service that is at a pre-commercialisation stage. The Awards were created to inspire the next generation of design entrepreneurs and to provide an innovative platform to help bring new ideas and businesses to market.
The Awards were established on the foundation that technology innovations can improve people's lives. We passionately believe that it is only through effective commercialisation that these innovations will reach the market and make a difference to our world.
The awards will be announced on the 28 May 2016 – the exhibition showcasing the 8 finalists will be held at Sydney Passenger Terminal between 24-29 May.